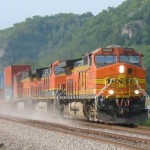 I'm not really sure how legit most of these screenplay competitions are, but I entered what seems to be a reputable one a couple of months ago, the Blue Cat Screenplay competition, which is apparently run by Philip Seymour Hoffman's brother Gordy. I just got my script report back. It ends with:
Overall, CATCHING THE WESTBOUND is a beautiful story about overcoming grief. It is well written and stunningly imaginative.
Who knows if this will lead to anything, but it sure is nice to get positive notes.