No Strings
An intimate drama about what happens after a Grindr hook-up.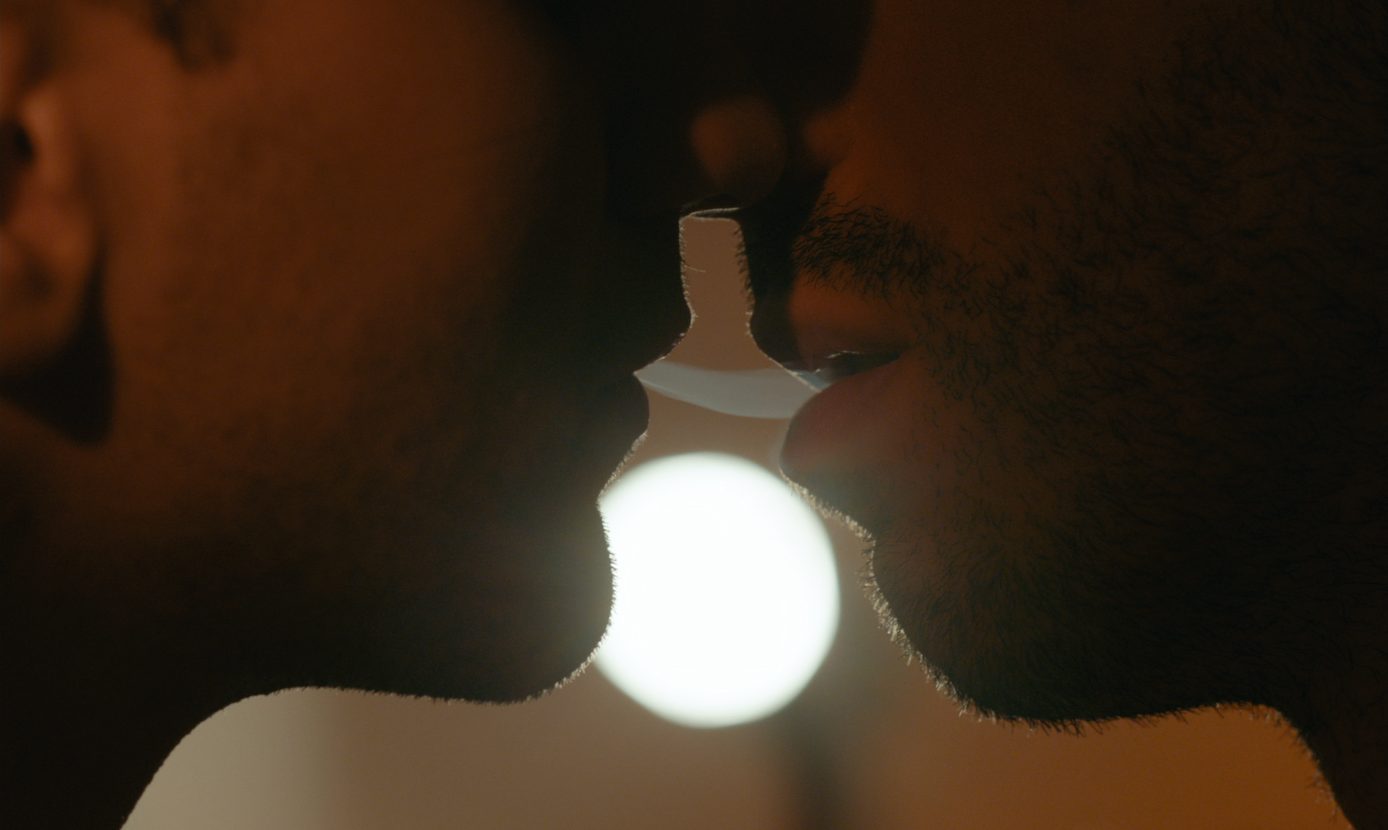 Winner: Filmmaker of the Future Award at Flickers Rhode Island Film Festival 2015; Iris Prize 2015; Screenings at London Short Film Festival 2016, Aesthetica Film Festival 2016.
I produced this film in 2015. It was written and directed by Eoin Maher.
Synopsis
When Sean answers Bryn's call for a hook-up on Grindr, the sex is uncomplicated. It's what comes after that's tricky.
Shooting Format
Arri Alexa @ 2k