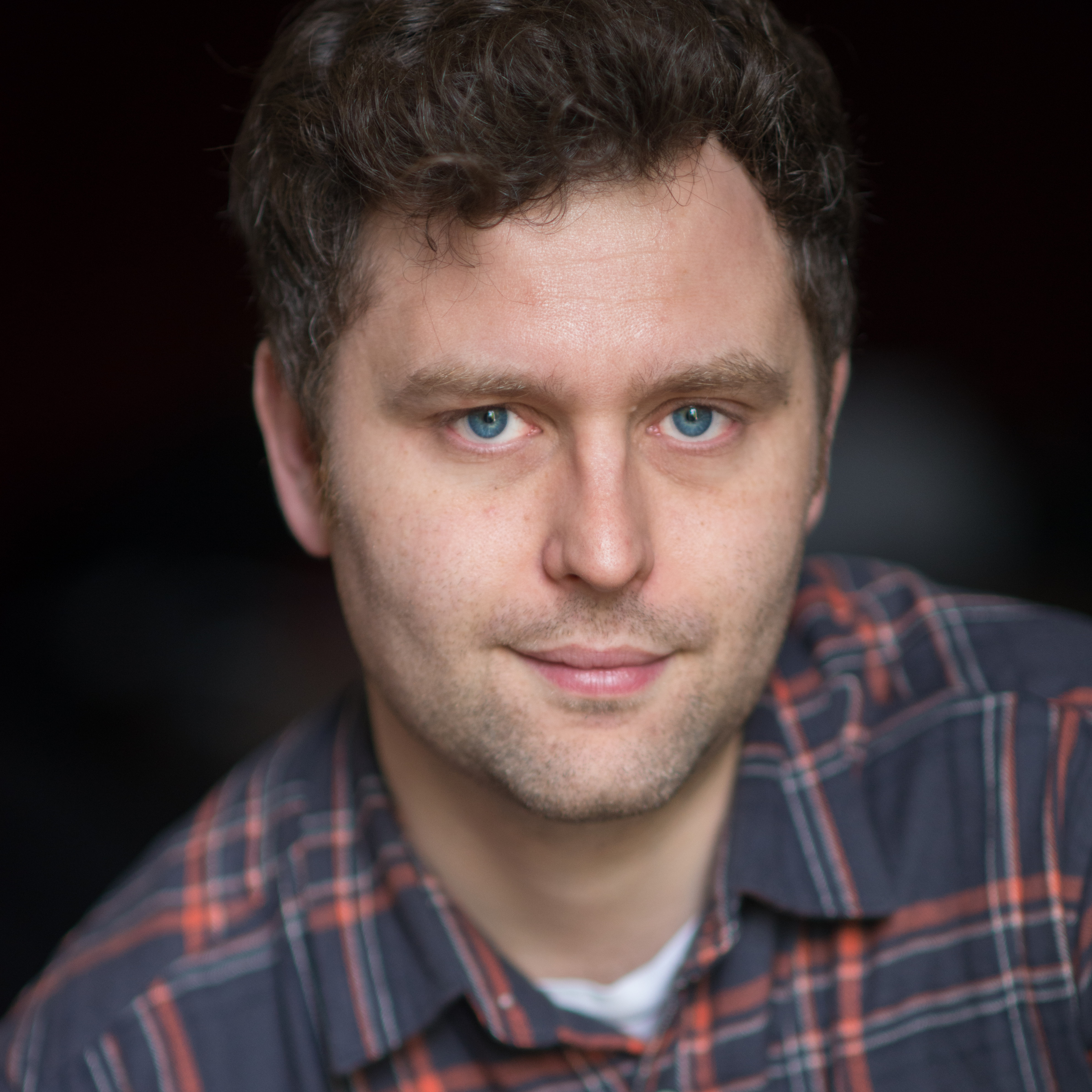 Liam specialises in dramas about intimate relationships and identities in crisis. Originally from a village in rural Worcestershire, he has lived and worked around the world with stints in Israel, New York, Northern California, Bordeaux and Brighton. He currently lives and works in London.
At the core of his work is an interest in unconventional family structures. It strips away the smooth facade of the ideal family we want to believe in to reveal the messy, complex organisms we belong to in reality. Characters in his films are profoundly marked by their environments and changed by events that are beyond their control. The lucky ones push through into a cautiously optimistic future.
His first drama, Julie, Julie (2009) played at festivals around the world. Subsequent shorts have gained recognition and distribution. He has produced shorts for other directors with similar creative ambitions. Films Liam has worked on have been widely acclaimed, winning the Best of British award at Encounters Film Festival and earning a Student Oscar nomination.
Liam's recent work includes: two stints on Film London's Microwave (2014-15 and 2015-16), developing feature projects Punishment and Real Boy, directing the voice acting for a computer game, Nelly Cootalot: The Fowl Fleet; and Salmon, a short film that explores the world of charity street fundraisers, which is currently on the festival circuit.
Liam currently works as a producer for both Everything is Okay and Claire de Lune Films and is a member of BECTU's Writers, Producers and Directors committee. He holds an MA in Filmmaking with distinction from the London Film School and a 1st class BA Hons in Film Studies from the University of Kent, Canterbury.